With fall fast approaching, I thought it might be fun to share a few of my favorite fall-inspired finds from Walmart. Since we all know they're killing it with their clothing/shoe options lately! So, here goes!
Their shoe choices are just so cute and super versatile. I love these
Open Shank Flats
! I've loooooved the Free People version forever but have never been able to pull the trigger on buying them. These though, they're super comfortable, the perfect warm color and for LESS THAN $20? Uhm, yes please!! They've also got some adorable flats and booties I've got my eye on!
As far as clothing goes, I've already shared this dress but it's so worth sharing again! (I promise it looks so much better on!) They've also got some super cute tops and sweaters right now (as well as some cozy looking coats!)! Seriously, SO many great options to choose from!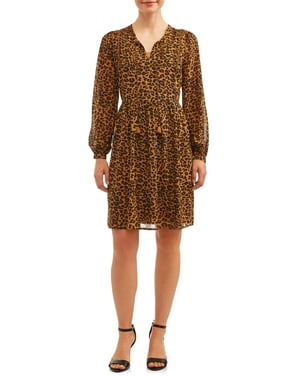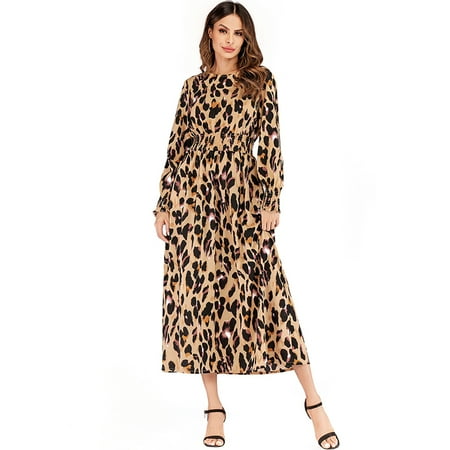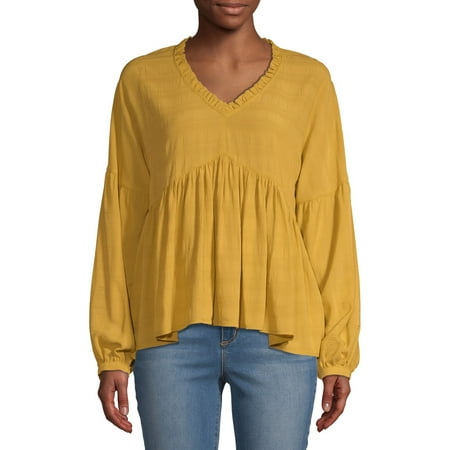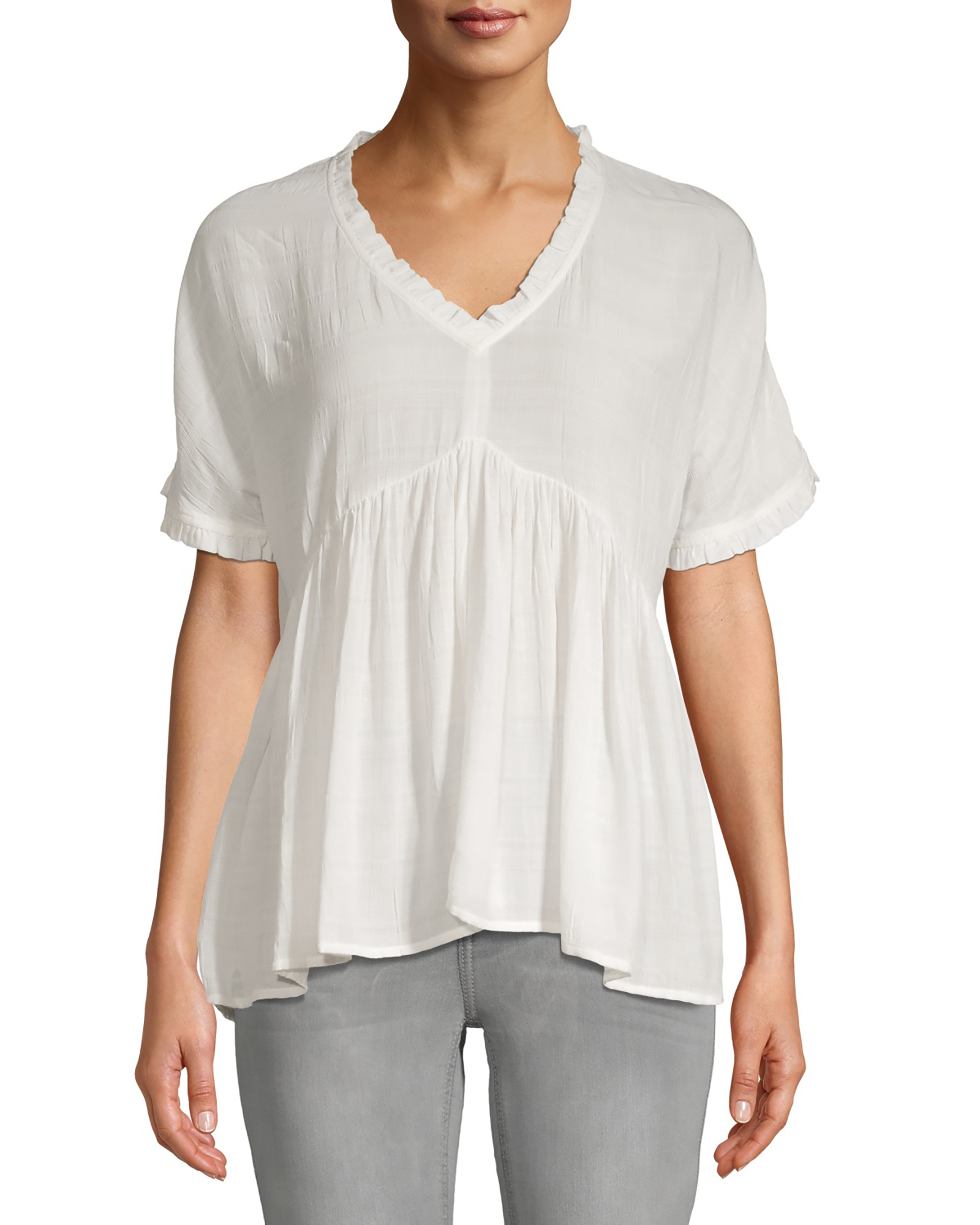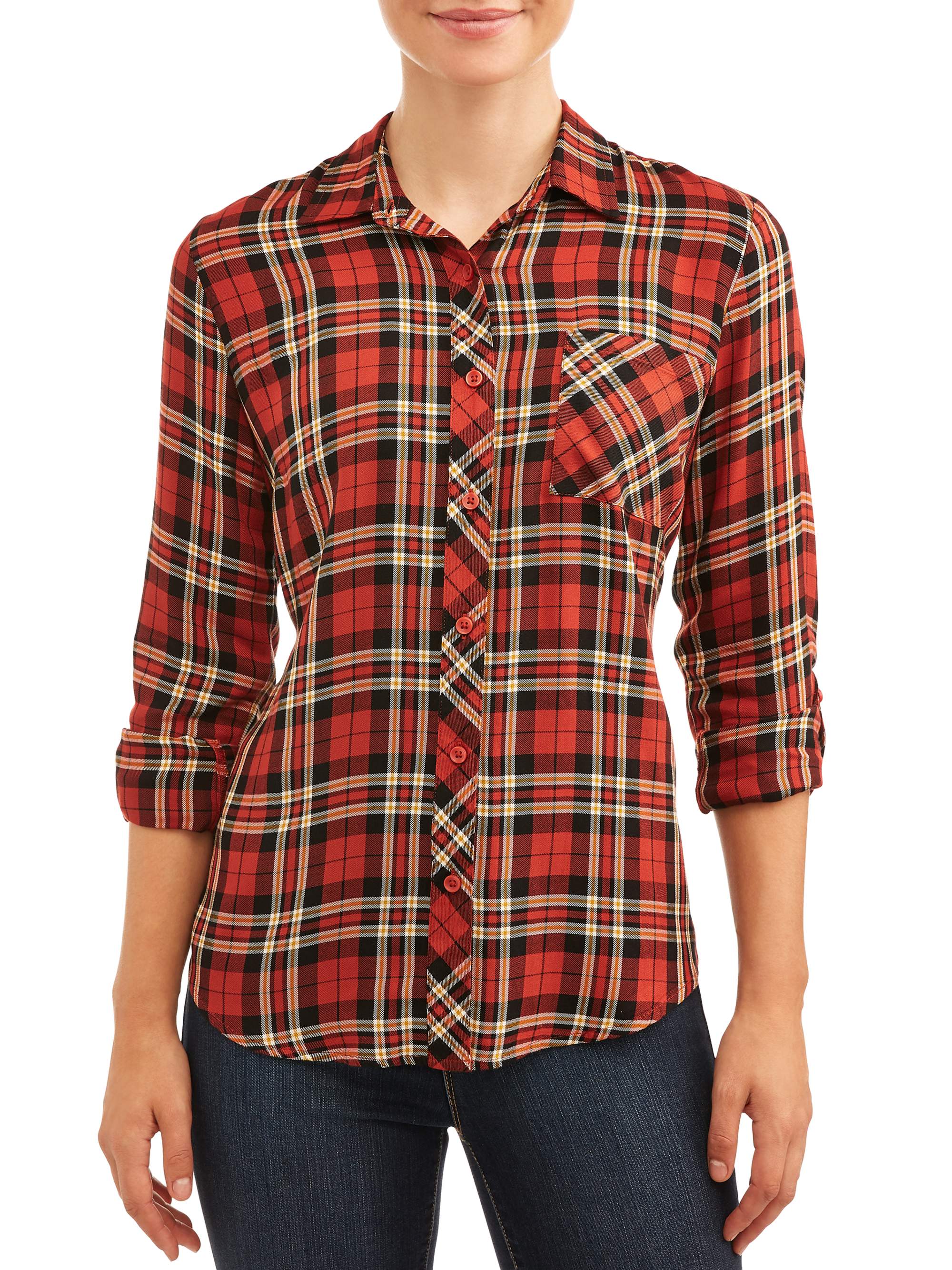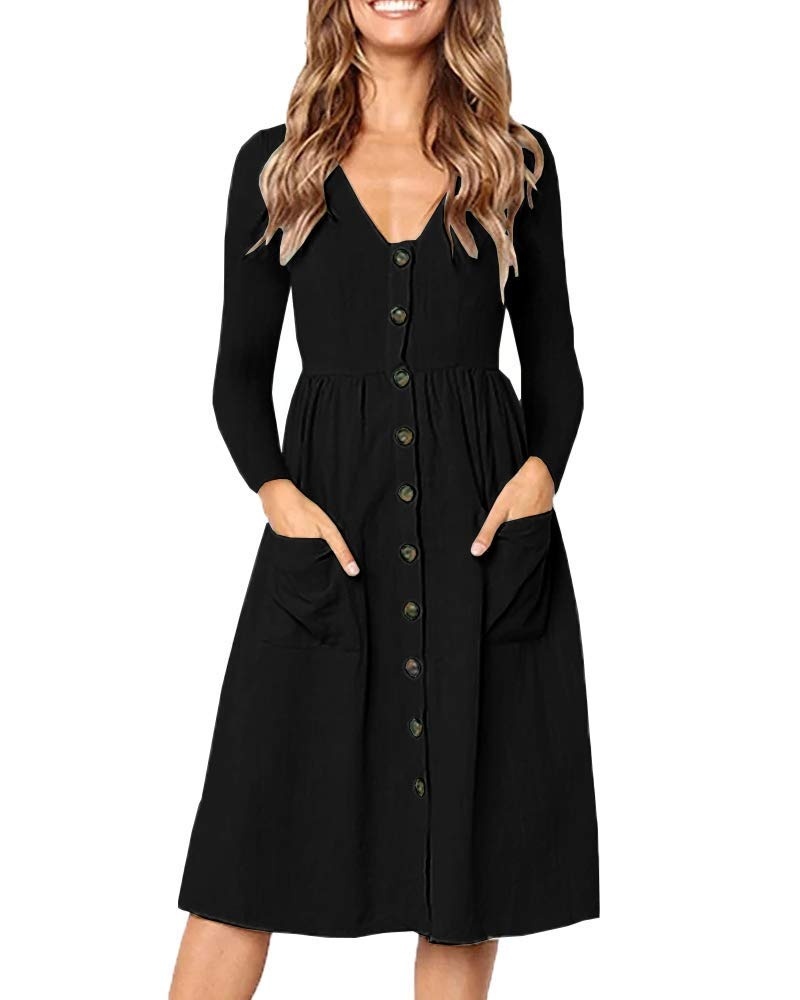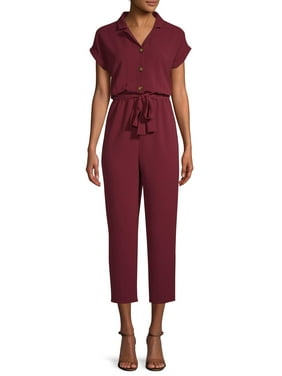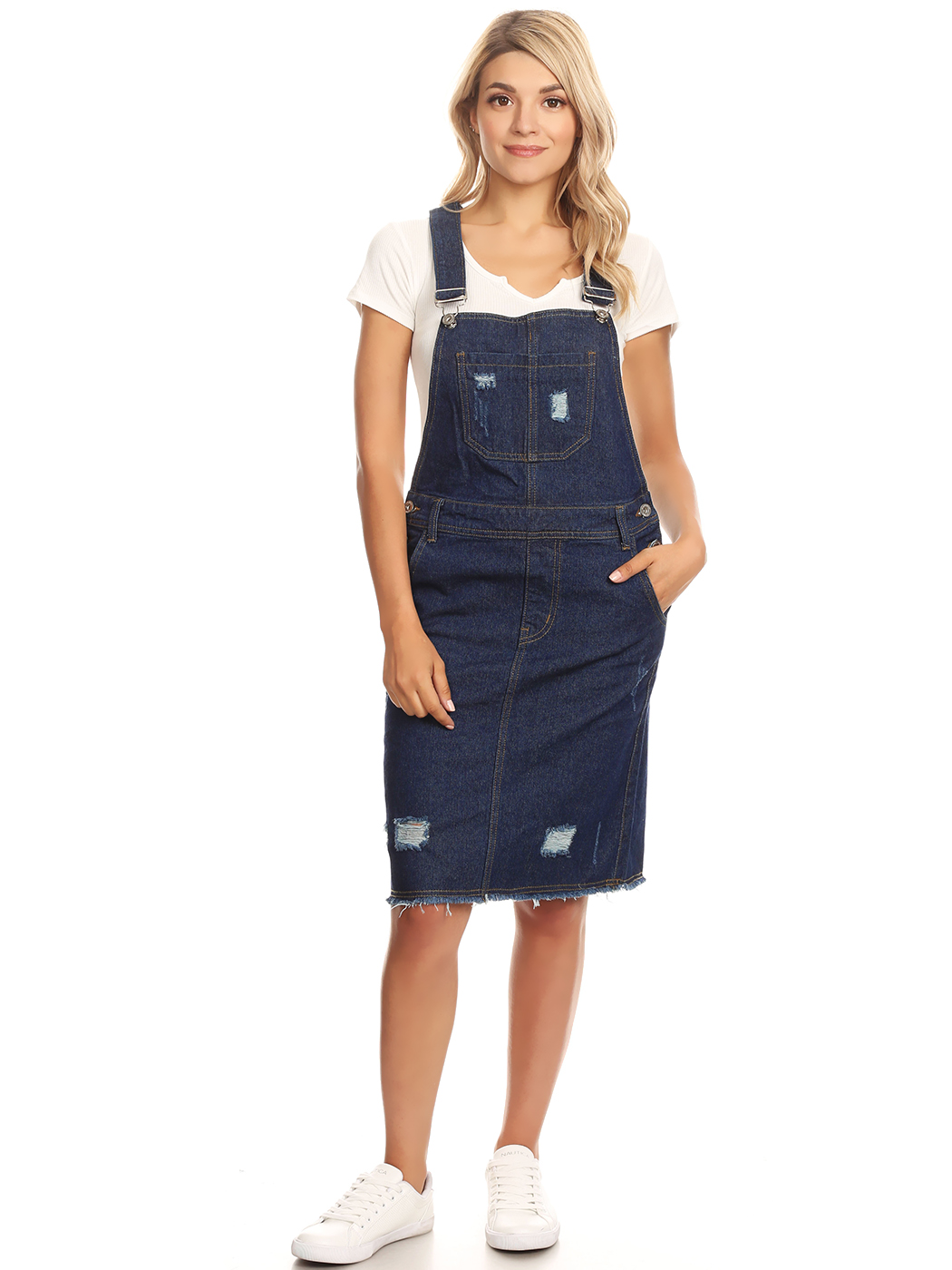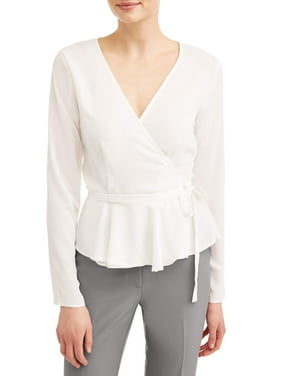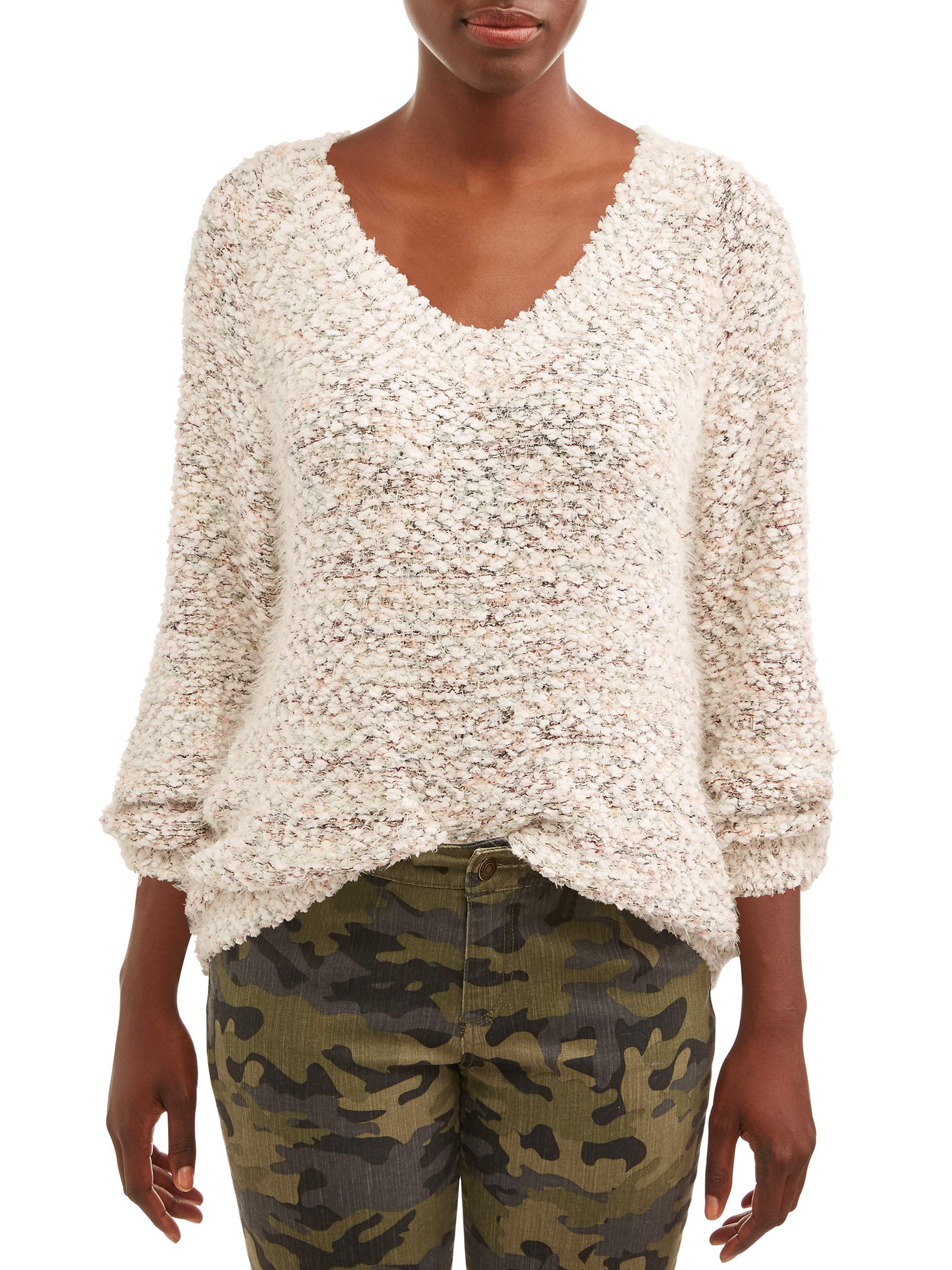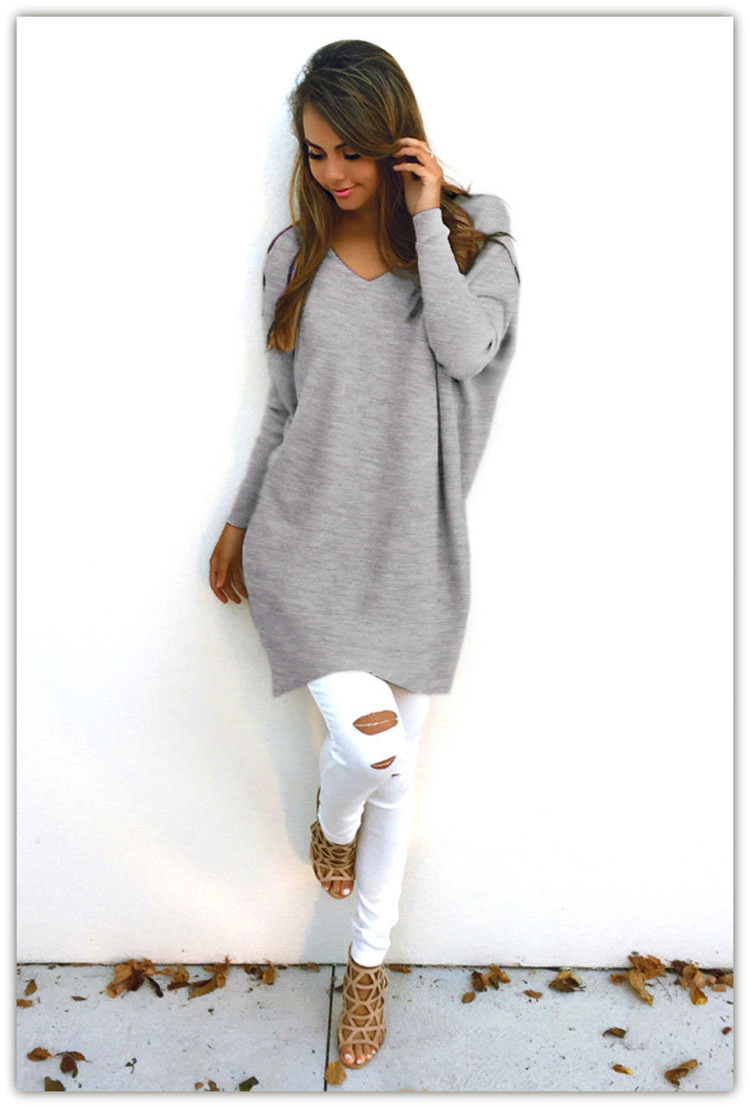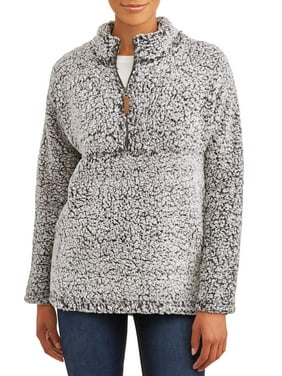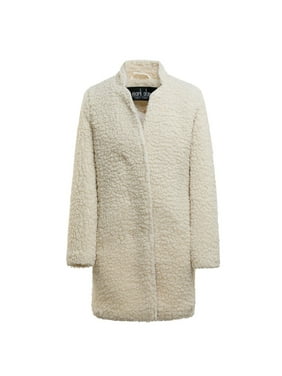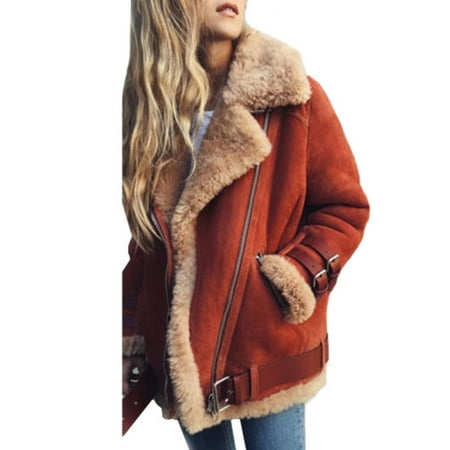 As far as accessories go, I've loved what they've got to choose from lately! From chic looking headbands to cute sunglasses and jewelry. There's really something for everyone and the prices are perfect! Are you jumping on board with fall yet?? I wasn't all in until the cool weather we had over the weekend and now I AM READY. Have a blessed week friends!!